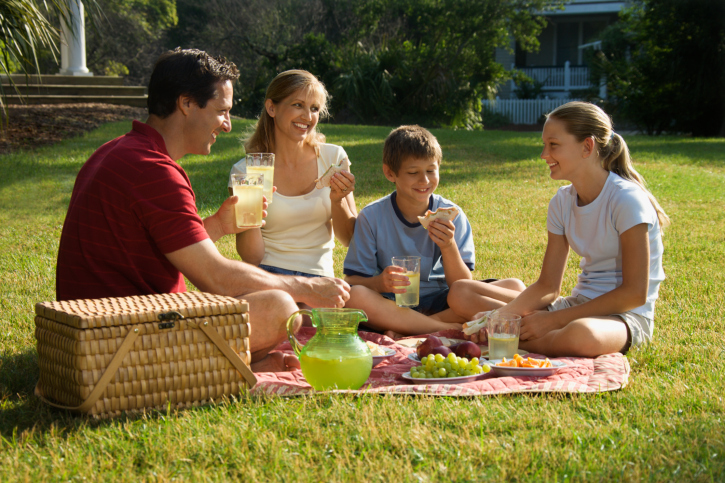 'Tis the season for beautiful outdoor weather! Take advantage of the season by dining al fresco—enjoying your meal outdoors. Why not plan a picnic with some of your friends, colleagues, or family? Here are some ideas for healthy dishes you can bring for everyone to enjoy.
Appetizers and snacks:
Entrees:
Side dishes:
Desserts:
Don't forget to take proper measures to keep your picnic food safe outdoors. Click here and here for helpful resources!
Original source: http://blog.healthadvocate.com/2015/07/healthy-dishes-for-your-summer-picnic/